Definitivamente, el color khaki es uno de los reyes de la temporada -el nude y los colores empolvados en general han pisado muy fuerte como para desbancarlos tan fácilment-.
La tendencia army-inspired originada por Decarnin -podemos verlo en la archiconocida colección ss 10/11- parece que nos vestirá esta primavera-verano y, muy probablemente, estará en auge todavía en otoño y durante la primavera siguiente.
Gracias a la versatilidad de las tonalidades, probablemente sea la tendencia de esta temporada más fácil de llevar y combinar sin morir en el intento. Sus múltiples posibilidades ofrecen un gran abanico de combinaciones que van des del casual menos cuidado a el perfecto outfit digno de
front row
, como bien nos muestran las editoras de Vogue internacionalmente reconocidas.
Army inspired clothes, a trend born in Balmain by Decarnin, is likely to be the
it trend
for next seasons. Due to versatility of tonalities, this trend is so weareable and easy to match. Its multiples possibilities offer a wide range of combinations from casual to an outfit worthy to be on the front row, as many fashionists showed.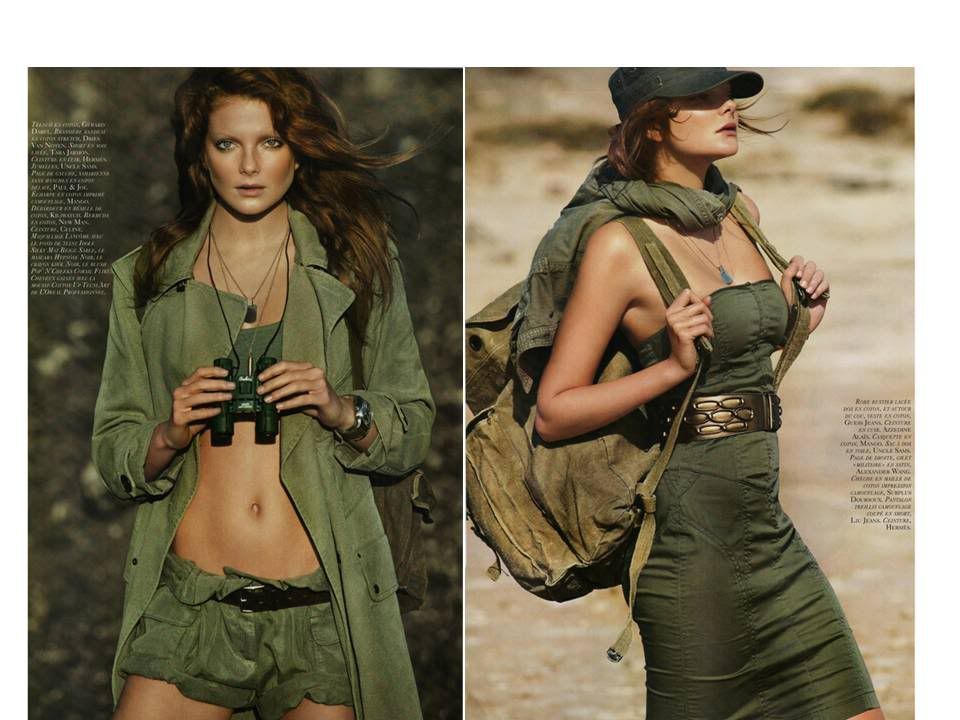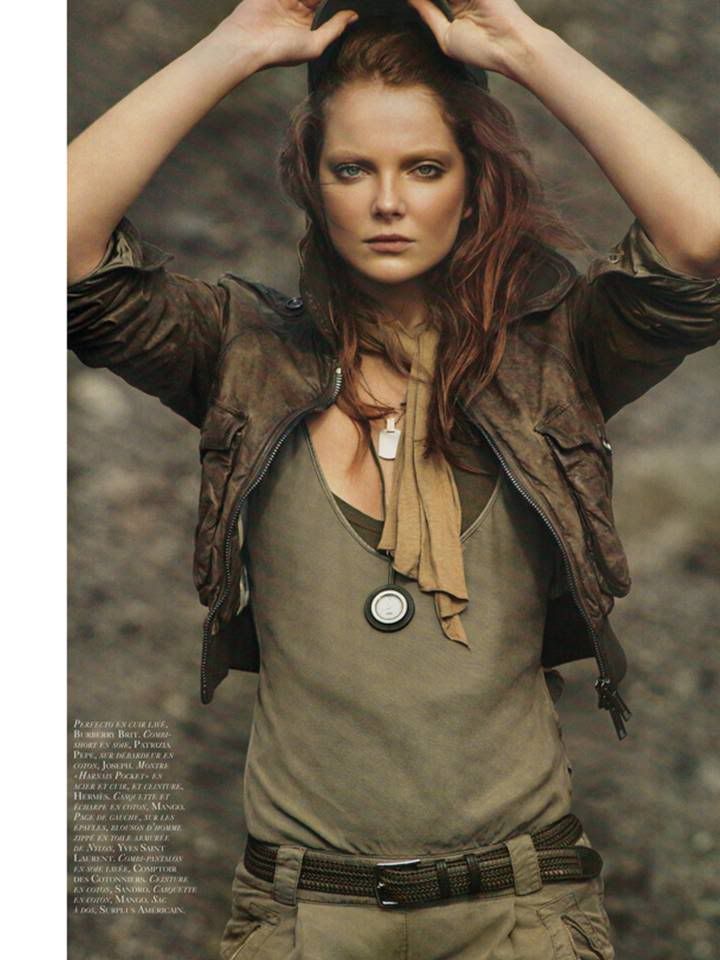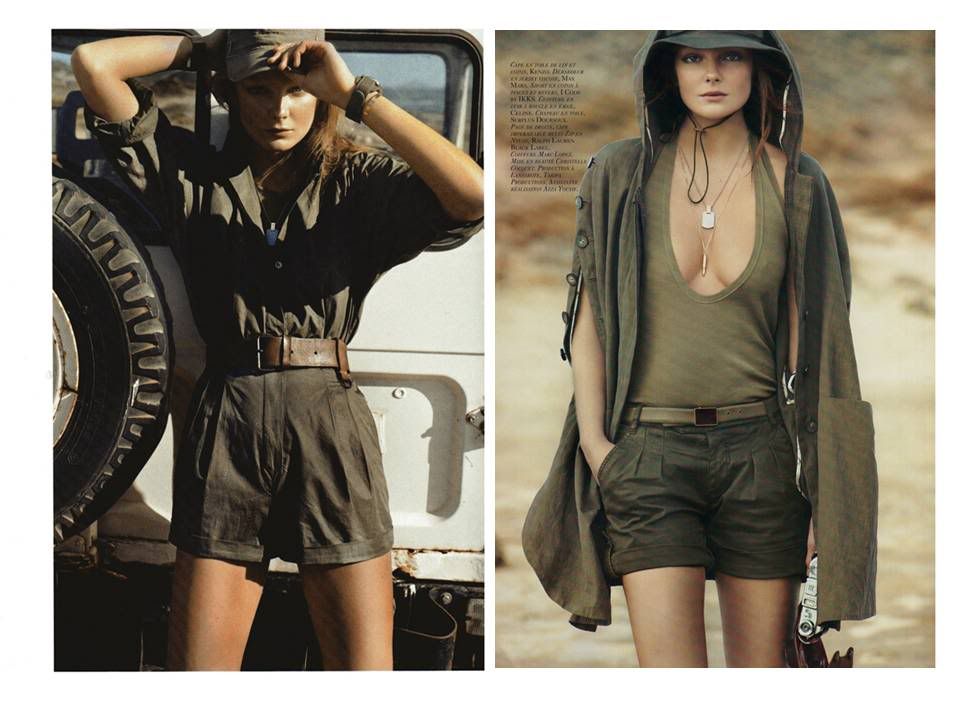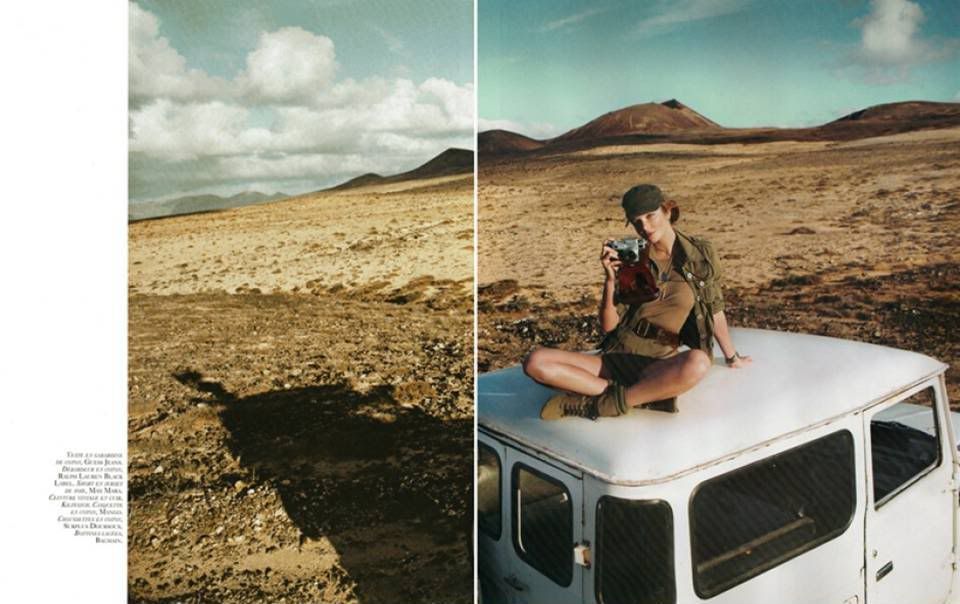 Eniko Mihalik shooted by Cédric Buchet for Vogue Paris (March 2010)