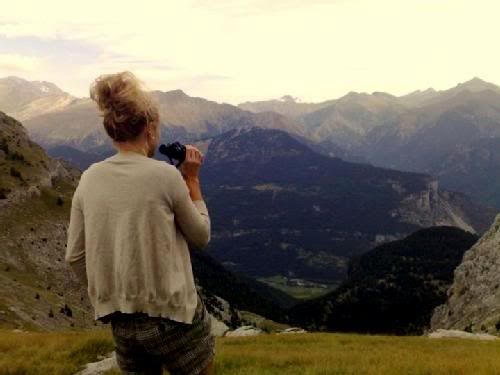 El planeta es tuyo, es mío, de todos, por eso cuídalo y apaga la luz durante 1 hora para darle un respiro. Deberíamos luchar para frenar el calentamiento global ya que es un problema que nos incunve a todos.
The world is yours, mine, everybody's, so take care of it! We must not surrender in the face of global warming, therefore we are suggestes to turn off the lights for 1 hour in order to let the Earth breathe.
Le monde est à toi, à moi, à tous, alors prends soin de lui et éteinds la lumière pendant 1 heure pour donner un répit à la planète. Nous ne devons pas céder au réchauffement de la planète.
Horario
/Schedule/Horaire
Marzo 28 de 2009 de 8:30pm a 9:30pm en cada país
28th March 2009 from 8:30pm to 9:30pm each country
28 mars 2009 de 20h30 à 21h30 cahque pays
¡Dejemos descansar al planet! Yo lo haré, ¿y tu?
Let's let the planet have a break! I'll do it, and you?