When I see these pictures I still can feel the frozen wind on my face
a
nd how my freckles were saying 'hello, we are back again because of the sun'. Believe me when I say it was an strange sensation I could stand for a long time.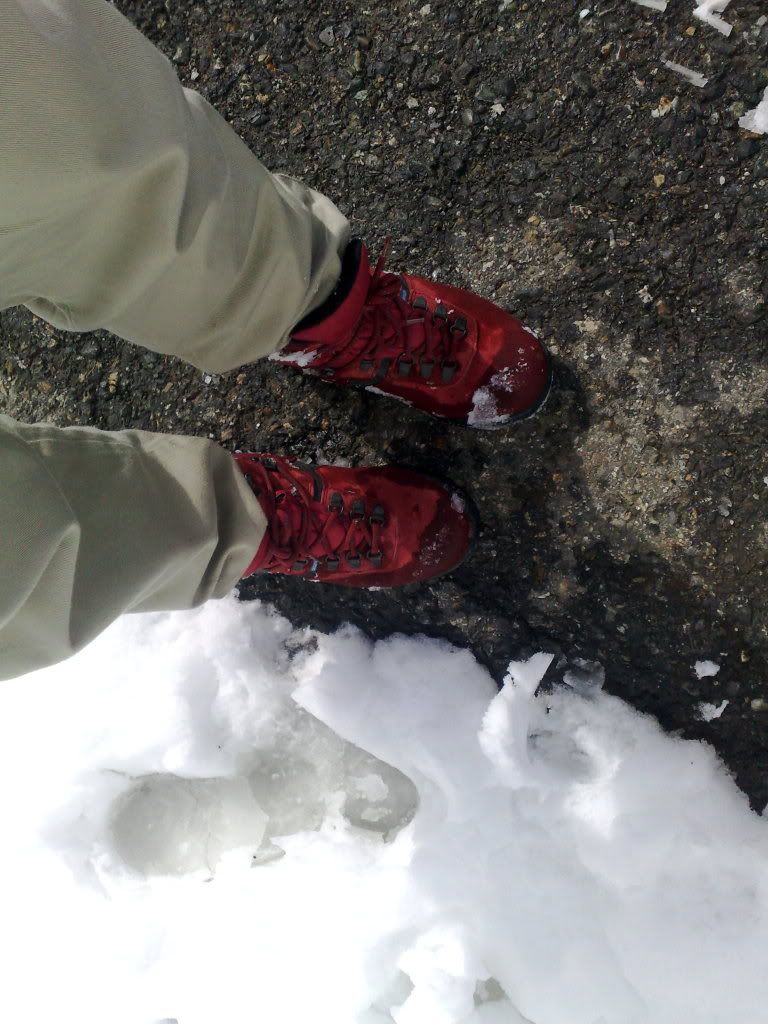 And here you have my boots. I love them! It's like they were part of me.
I swear they are the most comfortable shoes I've ever tried on.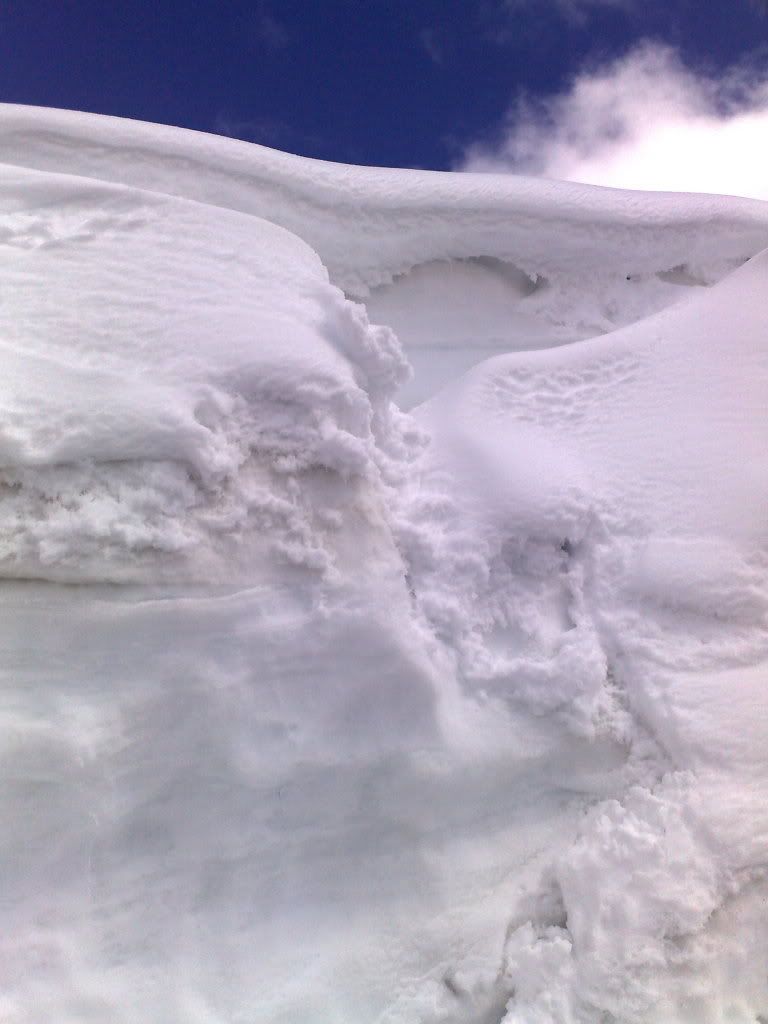 Por curiosidad, cuántas tonalidades de blanco podéis distinguir en la nieve? Ahora, preguntaos cuántos blancos diferentes ven los Inuit. ¡Feliz soleado y tormentoso Jueves!


Let me have a tricky question: how many different whites can you see? Then, guess how many colours of snow can Inuit people see.
Have a nice shinny and stormy Thursday!