Muchísima nieve, hielo, aire helado, cálidos rayos de sol y amor.
Una mezcla perfecta para un maravilloso día en los pirineos franceses.
Loads of snow, ice, cold wind, warn sun and love.
A perfect mixture for a lovely day in France.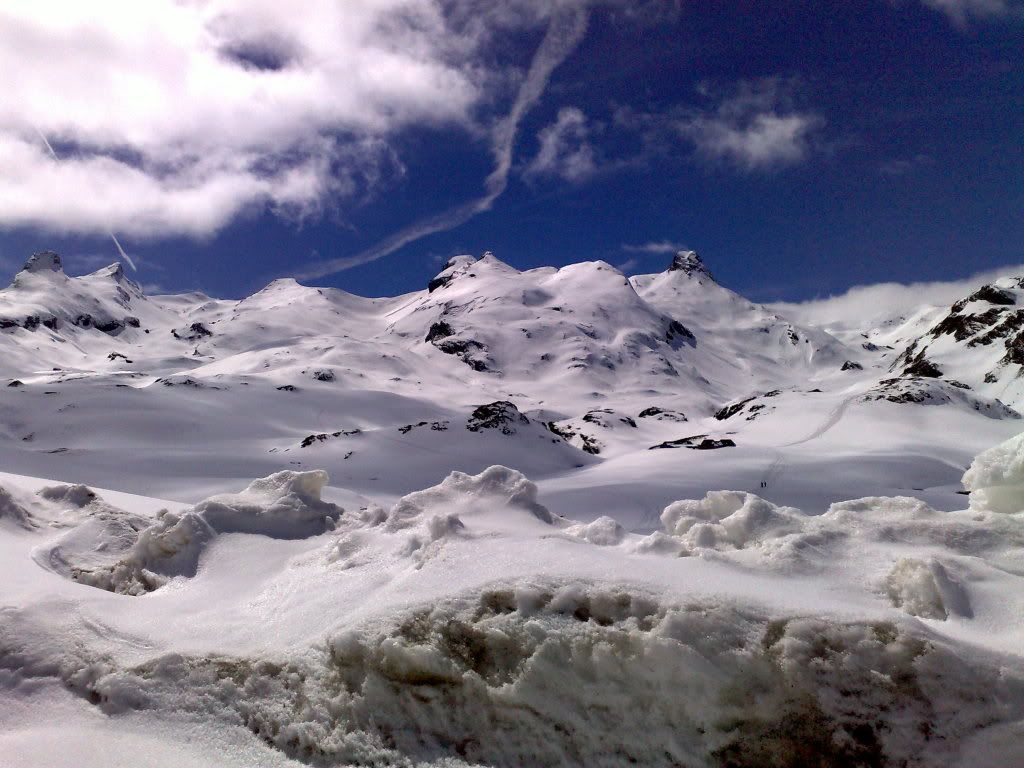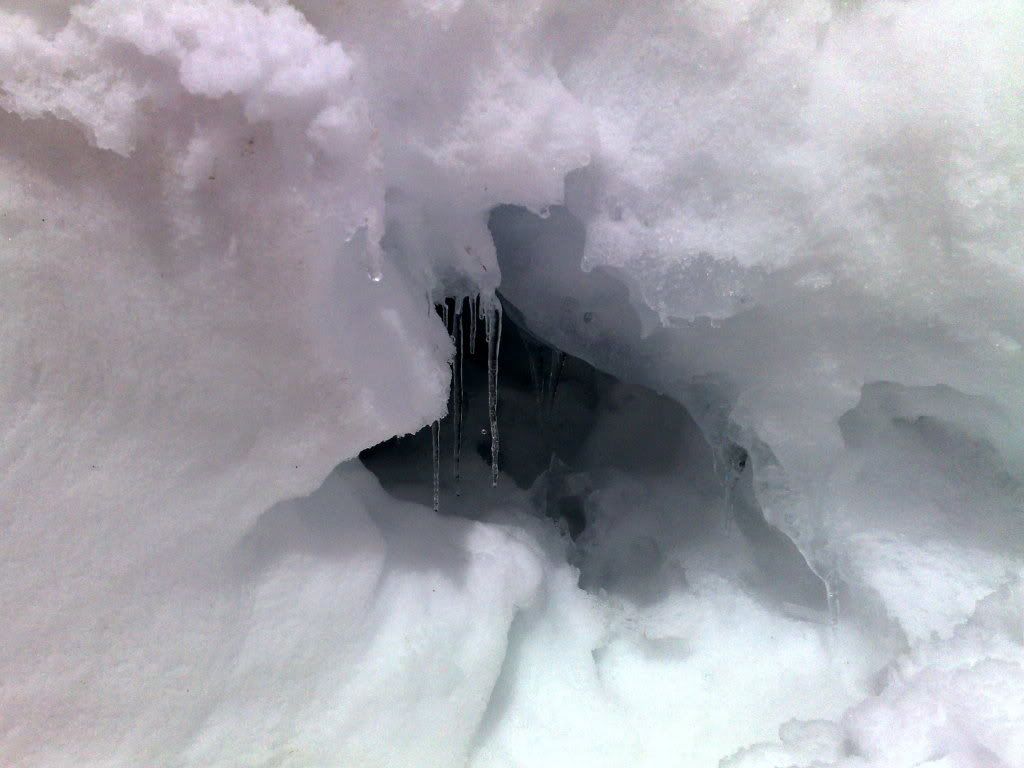 Now I'm back it's time to unpack my luggage, which is something I hate. Next days I'll upload pictures from my
Holy Week trip to Spanish (mostly) and French Pyrenees. I hope you like them all!
How were your Easter holidays?
Take care!
xxx