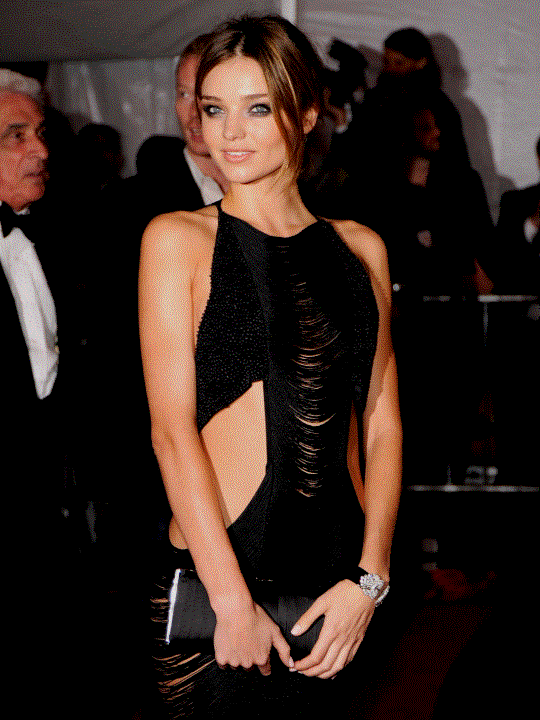 Isn't she such a good poser? Well, yes, you are right, she is a model and...
that means she is a professional poser. Alright. ;)
Yesterday, at the Metropolitan Costume Institute (MMA) gala, in NY, where models become muses for the designer they chooce.
I absolutely love the black ripped dress (designed by Jil Sander).
I think it is the best outfit seen in the costume night. Far better than Moss's and so many other celebrities.
Go Miranda, go!
Thanks for reading
xo