Alexa Chung con unas sandalias de tiras negras que os enseñé hace unos días.

Here u have Alexa's: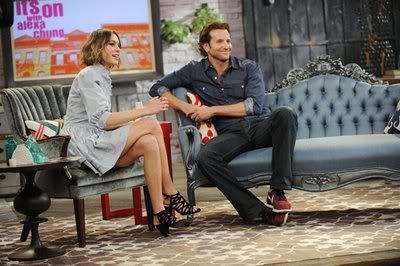 And here... mine: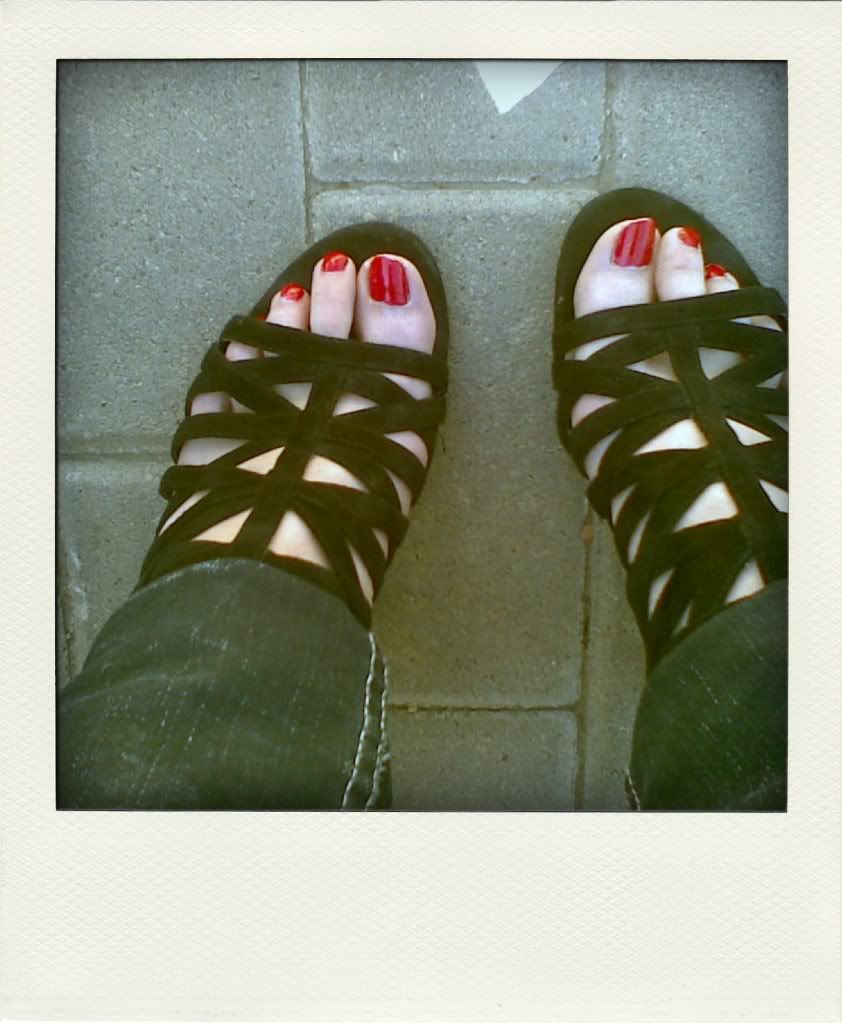 Y ya puestos... mirad qué vestido...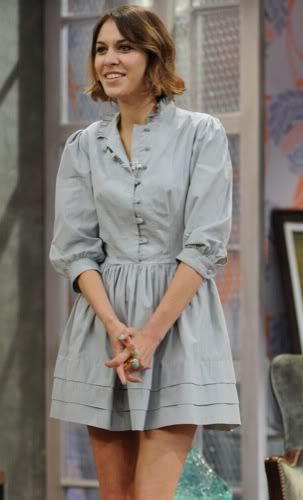 Todo esto viene a que he visto una noticia colgada en un par de blogs de los que soy asidua de que en el blog del programa de esta "it-presentadora" se publicará diariamente qué viste Alexa bajo el título

"What did Alexa wear today?"

.


En esta entrada vemos/
Today's outfit
"...a smart grey puff-sleeved dress and black gladiator cone heels… [...]

Wednesday, June 17
+ Dress:
Lover

+ Shoes:
Alexa's own."



Fuente/ Sources:

Trendencias y Betrendymyfriend